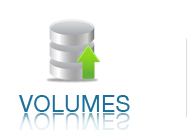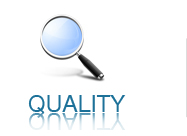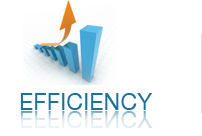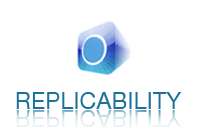 These are achievable only with diligent planning, understanding the requirements, getting the resources into place and most importantly, orchestrating these resources.
Digiflo Enterprise is a digitization studio software that helps you define, manage and monitor your entire digitization project. It orchestrates your existing infrastructure, people and practices to ensure consistent output across all types of media to be digitized.
Digitizing different kinds of media.
Digitizing multiple projects simultaneously.
Enterprise integration.
Digitizing across multiple locations.
Project monitoring dashboards.
Integrates with your enterprise active directory.
Creates a profile for a project containing.

Workflow stages/processes.
Metadata schema(descriptive, structural and administrative).
File and folder naming conventions.
Imaging standards.
Quality standards.
Image processing activities.
IPTC tags.

Manage users , roles and languages.
Manage multiple digitization requests.
Scanning, image processing and multi-level QC.
OCR(Integrated OCR and Image processing software).
Review for structural analysis and indexing.
Multiple file manifestations.
Final packaging for ingest(SIP) including mets/alto.